Welcome to Bike Art
The Centre for Cycling in Thetford Forest
Breathe in the natural beauty of the unique Brecks landscape in Thetford Forest. Explore by bike on 40 miles of traffic free marked trails, providing safe cycling for families and access to more challenging terrain for experts.
Located at High Lodge Forest Centre just off the , near Thetford High Lodge Forest Centre offers a welcoming atmosphere with restaurant, large play area, souvenir shopping, "Go Ape" tree walk and summer concerts.
There are a range of cycle trails in Thetford Forest to suit all ages and abilities. We hire the bikes to enable you to enjoy the trails. We also have a variety of special bikes (link to all ability cycles page) for those with limited riding ability.
Our extensively stocked shop sells every possible item you might need or want for your bike, together with new bikes, ex hire / ex demo bikes, clothing and accessories.
We have a workshop on site which can deal with simple to major repairs - if we can fix it, we'll be happy to. Please be aware during busy weekends and holidays there may be limited availability in the workshop.
We are open 364 days per year (Only closed Christmas Day) Minimum hours are 9am 'til 4pm during winter months.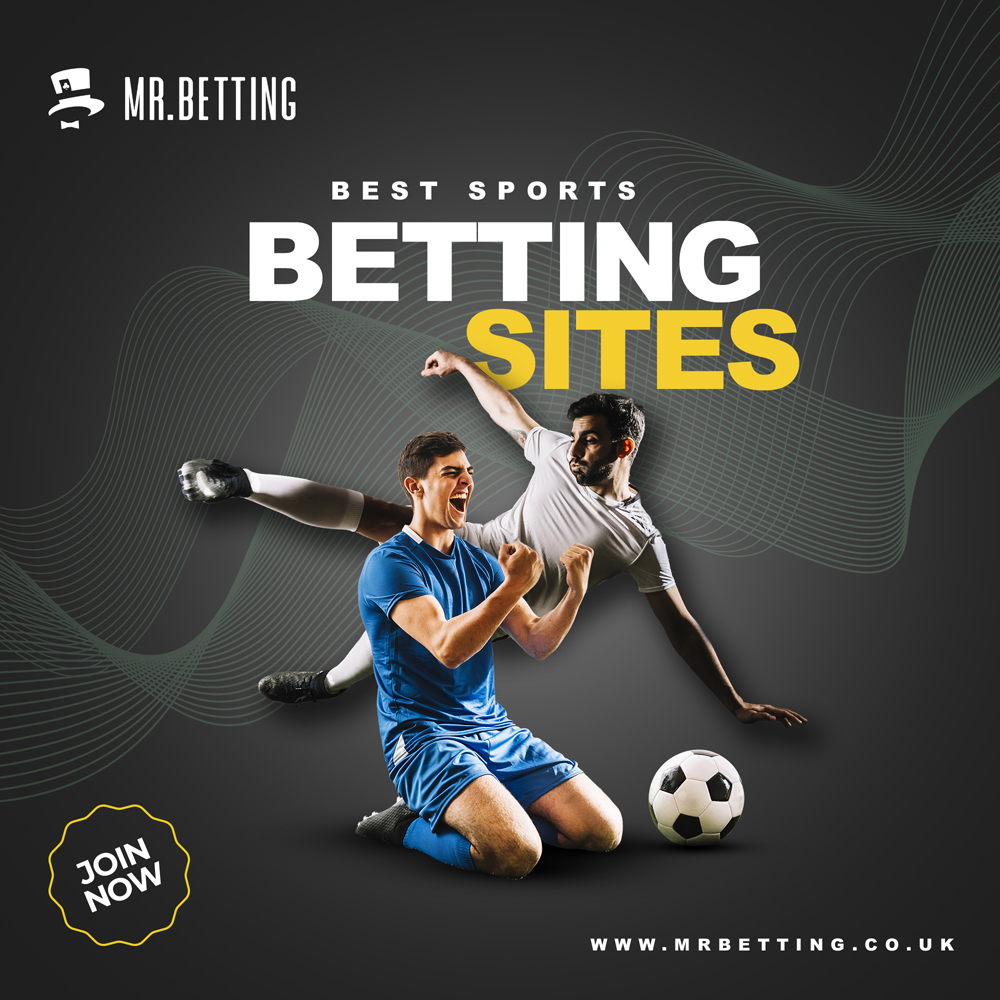 Current opening hours April to May:
Mon to Fri 9.00am to 5.00pm
Sat & Sun 9.00 to 6.00pm
We are here to help you make the most of your forest and the trails.
Please bring with you a PHOTO DRIVING LICENCE OR PASSPORT when hiring as we will only accept these as a deposit.